Dogs Are For Lovers
Valentine's Day Gifts For Dog Lovers
By Pets of Perfection
Is your sweetie a dog lover? Check out these 5 Valentine's Day inspired gifts that are sure to woo your pooch-pampering loved one!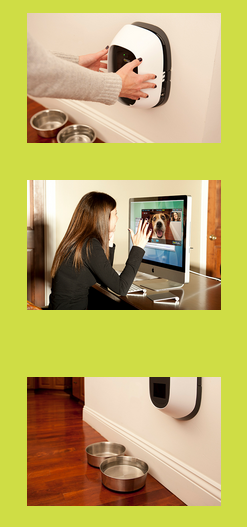 1.) Pet Chatz
As much as we wish we could be with our pup all day, every day responsibilities are calling. If your loved one is the kind of person who would love to be able to check in throughout the day, this gift is perfect. This special camera allows you to "call" your dog, view them through a camera and even interact with them! A simple touch of a button can dispense a treat for them to remind them that they are, in fact, a good boy. Another -possibly even cooler- aspect: this device not only allows you to call your dog, but also gives them the ability to call you! A simple push of their paw on the designated area sends a signal to your computer or phone to tell you they want to see you. Uhm, yes please!
2.) Custom Portrait
Looking for something custom? These custom illustrations available on Etsy are the perfect gift. Every image is made to order specifically for your pup! The perfect addition to that empty wall space they have been looking to fill.
3.) Coffee Lovers 
This gift is a great whimsical and inexpensive option that is sure to bring a smile to your loved one or friend. What a great way to wake up every morning!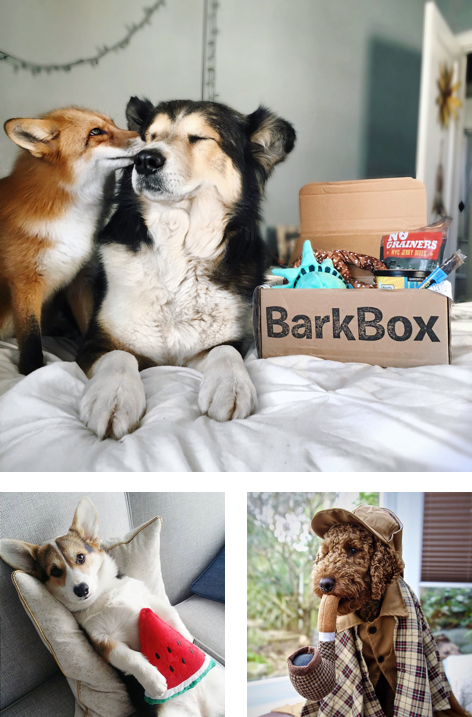 4.) Bark Box

This gift is truly the gift that keeps on giving! Each month surprise your sweetie with a bark box subscription. New toys, treats and more for your lover's pup. Not looking for that kind of commitment? Check out their Valentine's Day collection.
5.) A Pets of Perfection Spa Package Gift Card!
What better way to treat your loved one's pup than to send them to a pampering spa day with yours truly? Contact us today on how you can get your gift card in time for Valentine's Day!